Call out to all gamers, especially online gamers, especially online gamers who like a steampunk world...and anyone who just wants to try it out.... Have I got something special for you!
City of Steam is a full-featured, browser-based 3D MMORPG played with the powerful yet compact Unity3D plugin. There is no bulky client installation. Intricate, immersive scenes take up mere megabytes!
You can complete a quest stage alone in 10 minutes or you can adventure with friends for hours.  City of Steam accommodates a wide variety of players - hardcore completionists, folks who like a good dungeon crawl now and then, and even "midcore" players who fall somewhere in between.
City of Steam is set on the World Machine, a vast and ancient sytstem of interlocking gears powered by unfathomable energies. Long ago an ancient race called the Paragons sought to claim those energies and destroyed themselves. They left behind a shattered world.  Now a millennia later different races inhabit the mechanism, airships soar overhead, robotic steamtoilers patrol the streets and great factories produce weapons wielded by heroes and villians alike. 
The site where the Paragons fell is now the City-State of Nexus. Rumor has it that something deep within Nexus has awakened - a secret that will change the world forever.
This is your chance to explore and play in this new and amazingly detailed world.  I have a whopping 50 alpha keys to give away!
Your key is good for all three weekends of testing - starting on July 20 - (and possibly more depending on how things go along the way).  As well, each weekend they will be adding new content - new features, contests to win prizes and more!

All you have to do is leave a comment or contact me and I will be give one to anyone who asks.  It is first come, first served so get moving, this is not to be missed!
And now to whet your appetite even more, here are some pretties from the game itself....

Elven


Green Skins

Humans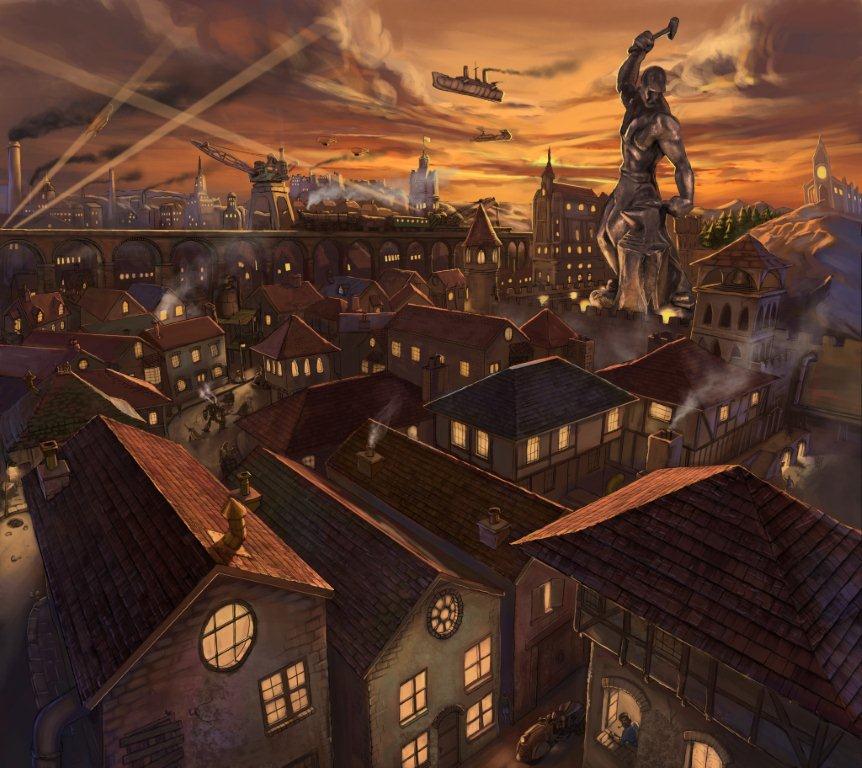 Nexus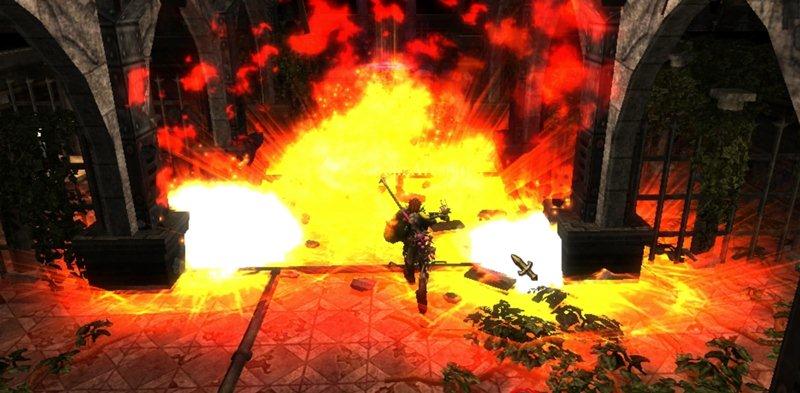 Screenshot - Destructive Flame Lance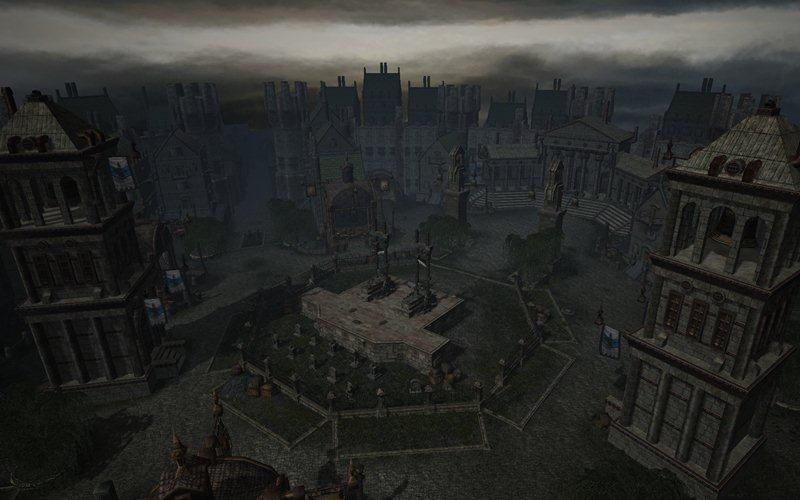 Screenshot - Gallows Cross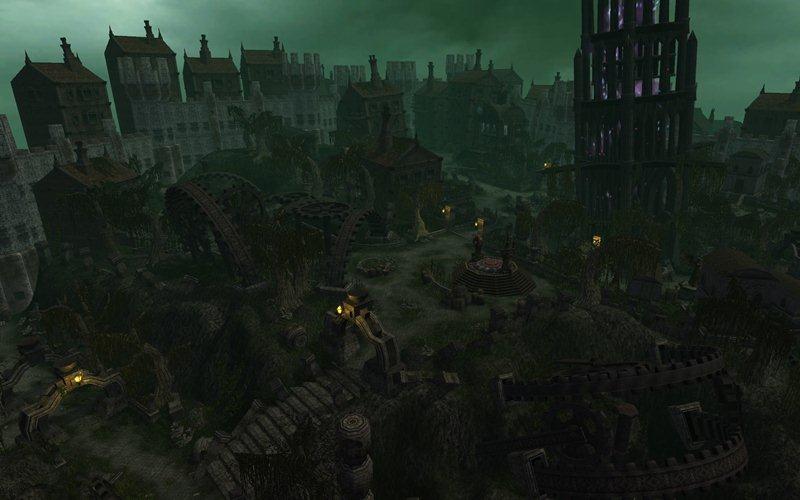 Screenshot - Gardenworks