| | |
| --- | --- |
| Posted by Lee A. Farruga on March 15, 2013 at 6:15 PM | |
Say hello to  Jalisa Ocean. She is a fabric artist based in Vancouver, BC.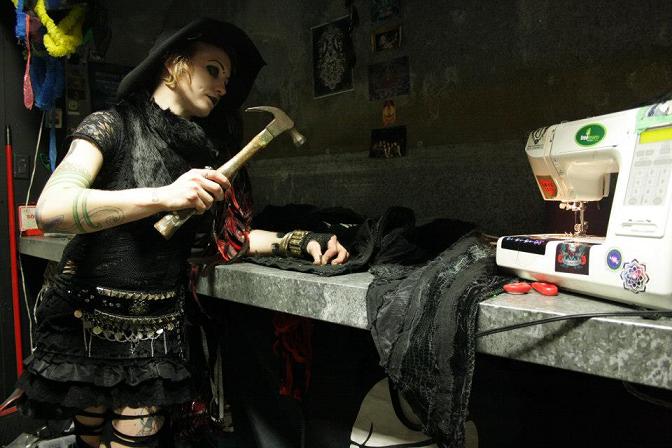 I asked Jalisa to describe what she does and how steampunk has inspired her work:
I spin my creations from a web of inspiration. I weave a tapestry of counter-cultural influences, and in any piece you will find elements of goth, tribal, punk, bohemian, grunge, Lolita, and Victorian elements – stand alone or combined together to create my own unique style of 'steampunk'.
I take my favorite elements of steampunk culture and incorporate them with other artistic realms to make my own hybrid interpretation, a fantasy world. I find steampunk has been increasing in exposure and popularity, and I think that I need to really push the boundaries of the traditional 'Victorian Steampunk" style. For me, steampunk fashion is more about channeling your own artistic expression. This is one of the reasons I create all one of a kind creations; just like the individual no two are the same.
She works with Photographer Brutually Beautiful to "convey stories from your deepest dreams and desires".
Here are a few photos from their current collaboration....
Photography: Brutally Beautiful
Models: ZiiCka- Multi-Media/Makeup Artist & Model & Vesper Sephony
Make Up: Tawni Lucid Krystal
Jewlery- Danielle Osbourne & Feralis & Bait Designs & Paint Pirate
Costume Design / Art Direction- Jalisa Ocean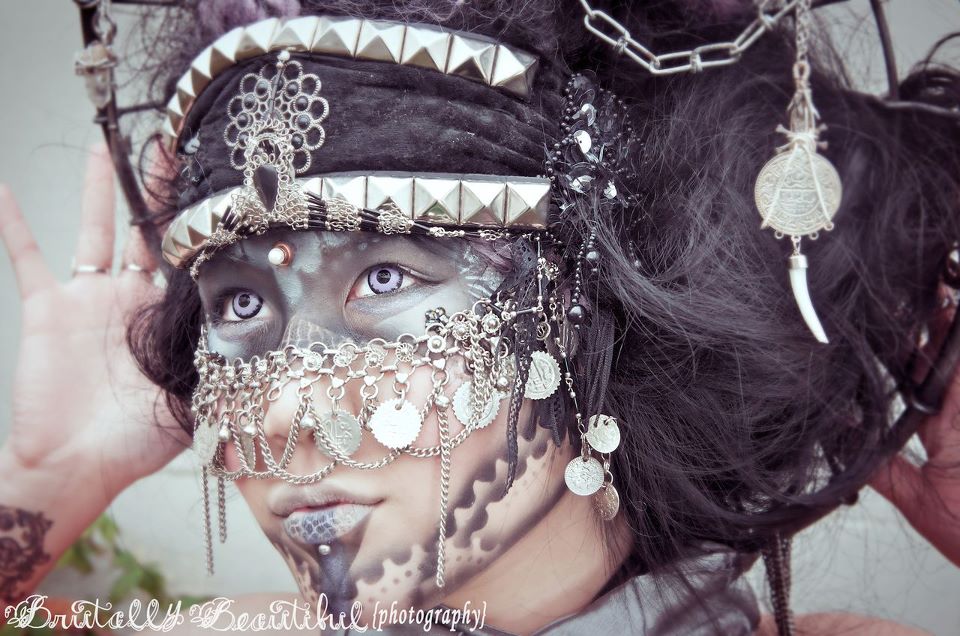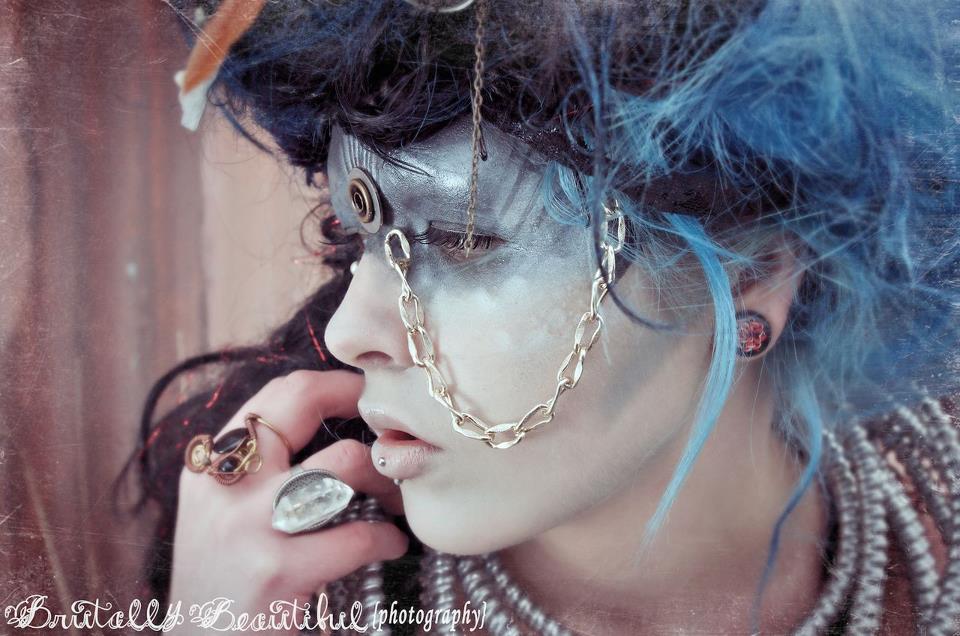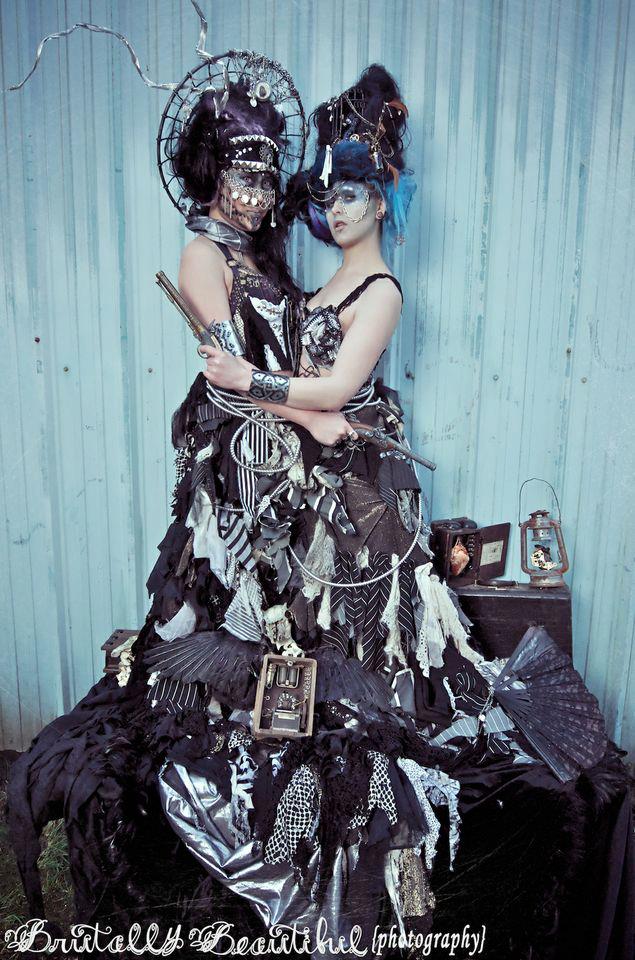 You can purchase the dreamlike fashions at her Etsy shop.