In my excitement to be able to attend Ad Astra I've been feverishly working on several projects in hops to make a steamy showing at Ad Astra.
Her'e my first pistol, it started life as one of these

Now it looks like this.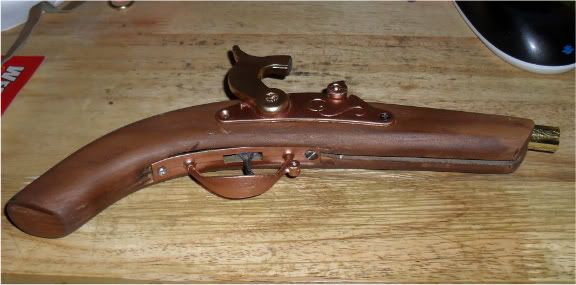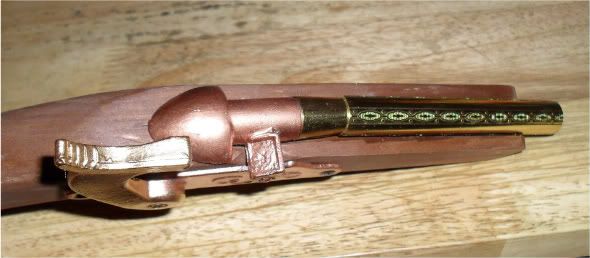 Would LOVE feedback. This will eventually be one of a matched pair.
Thanks!